Awesome awesome share with you! My top favorite.
Best face scrub ever!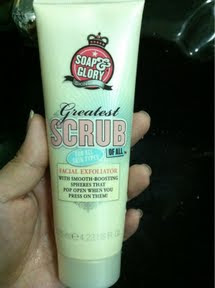 The scrub in it is as fine as fine sand, exfoliate your scrub and leave a thin layer of moist so that you won't get dry. Suitable to all skin type.... We need to exfoliate our skin at least once aweek. You will feel ur skin smoother n clean, left a fresh Minty smell n feeling.
It's available at sephora.
Lips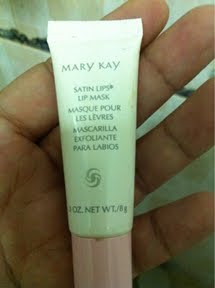 I don't really believe in lips scrub at first but after I tried it it's really awesome! If you have dried lips this suits u best. For those who has normal lips we can exfoliate it as well like once a week, u will feel so soft and leave ur lips with a thin layer of moisture that u can feel it. It not only helps you to scrub off the excess skin it also helps u to get back ur lips colour ESP for those who smoke.
I got mine at eBay.
- Posted using BlogPress from my iPhone