Omg!! I sin again!! Last week I bought NYX cosmetics this week I shop at Forever21 lolxx, today bought whole lot of clothes. I think I really need to stop hahaha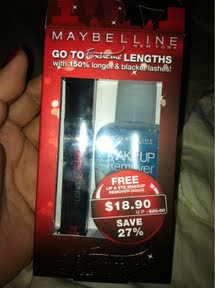 My top fav mascara on sales n free mini travel size of eye makeup remover.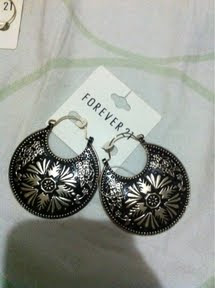 Isn't this ring cool?? Love it! Bought the above earrings n ring from Forever21, ring is $10, the other cost mostly 7 bucks or 8 bucks. Isn't it's a good deal?? :)
Heard from my sista tat this peel off mask is good so let me try out first n I will do a whole lot of review after I receive all me stuff!! This cost sgd$35 I bought it at somerset Robinson.
Totally crazy about this shorts!! Its so soft and comfortable and soooo cooling lolxx I bought this at cotton on cost me sgd$19.90, at 313 shopping centre. I regret only buy one should have buy 2 more but it's alittle pricey though for a shorts.... I'm in love with other stuff but I spend alot so I must wait for next month! Lol
Will show u wats all of my haul soon once I gather n receive all my items as some I bought online :)
With love, Candy
- Posted using iPhone